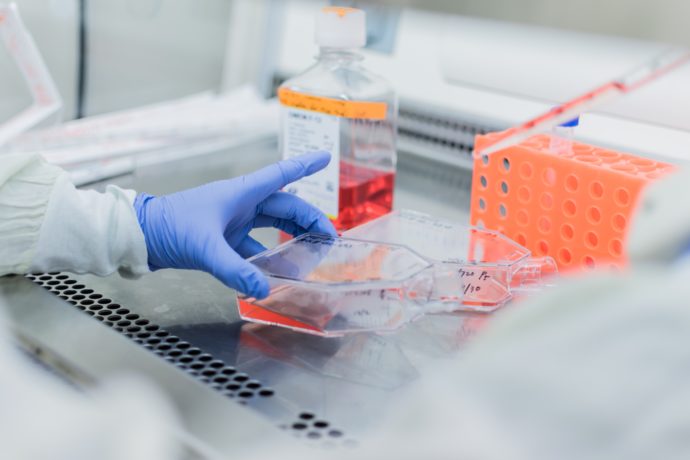 CLIENT:
Renwick Lab
LOCATION:
Queen's University, Kingston, Ontario, Canada
DESIGN WORK:
Branding, Logo Design, Photography, Website Design
The Renwick Lab is run out of Queen's University and KGH in Kinston, Ontario, Canada. The lab specializes in rare disease research. The lab also takes pride in training the next generation of clinician-scientists.
The lab approached Brian Chard Design to build a brand identity for the lab including developing a logo, designing  a website, and doing creative portrait and medical photography to be used for the lab's marketing and advertising efforts.
The new website showcases Renwick Lab's publication, team, service information, links and news. The site is resourceful for students, the public, the scientific community, and the lab itself. The website will help obtain grants and funding that will allow the expansion and continuation of the lab's research.
View the Renwick Lab website at http://www.renwicklab.com